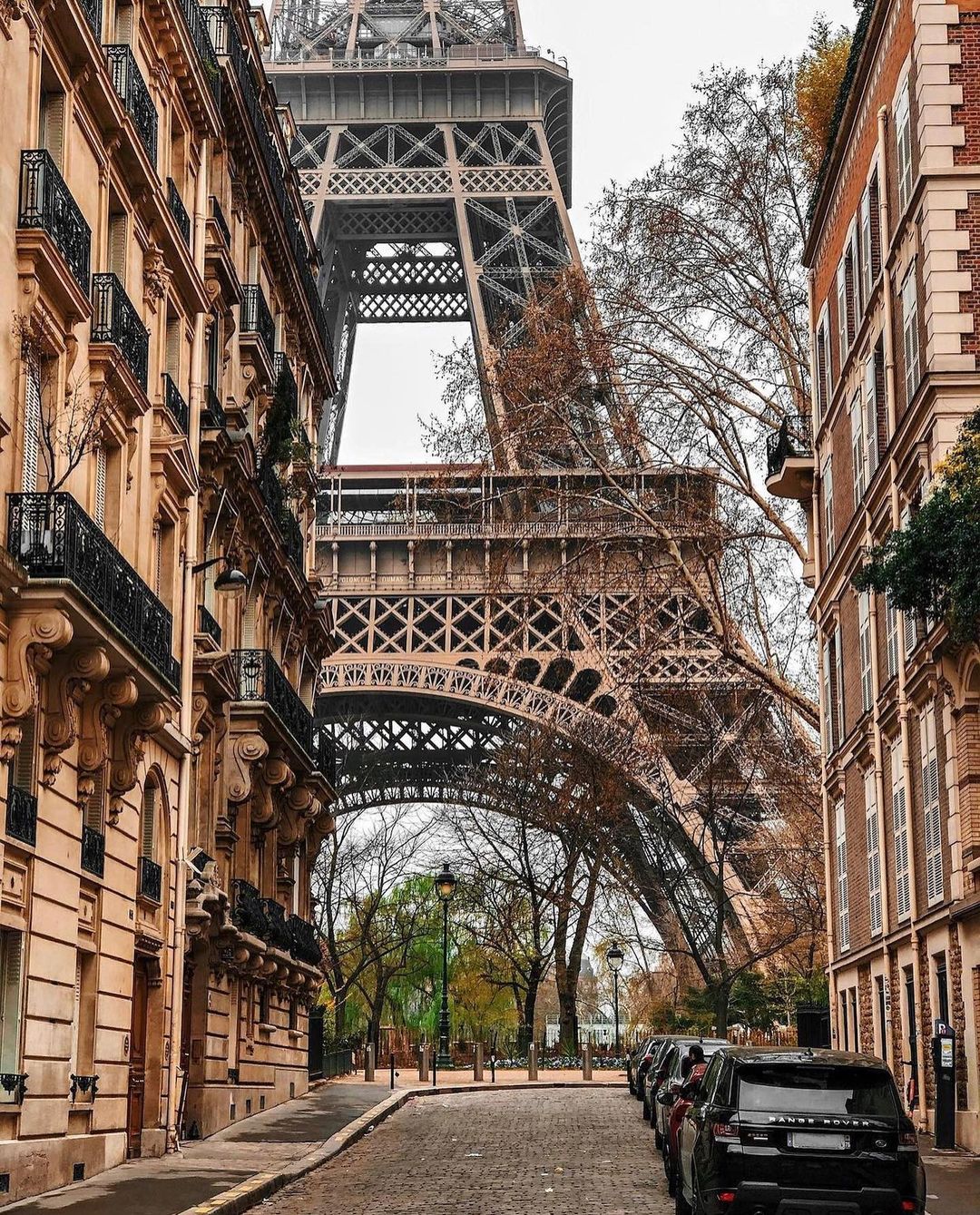 The Eiffel Tower up close. For one of the best street views of the Eiffel Tower head to the rue de l'Université. Save for when you're next in Paris. Have a great weekend 🤗❤️💙🇫🇷
📷 Brilliant shot by: @takemyhearteverywhere
≕≔≕≔≕≔≕≔≕≔≕≔≕≔≕≔≕≔≕≔
📍Location: #paris #france
≕≔≕≔≕≔≕≔≕≔≕≔≕≔≕≔≕≔≕≔
🏷 For your daily Parisian fix don't forget to check out our stories.
.
#⃣ Tag your pictures with: #paris_vacations
.
.
#hellofrom #eiffeltower #visitparis #parisianlife #parisianlifestyle #architecturedaily #parismaville #mylittleparis #parismonamour #thisisparis #vivreparis #tlpicks #parisjetaime #topparisphoto