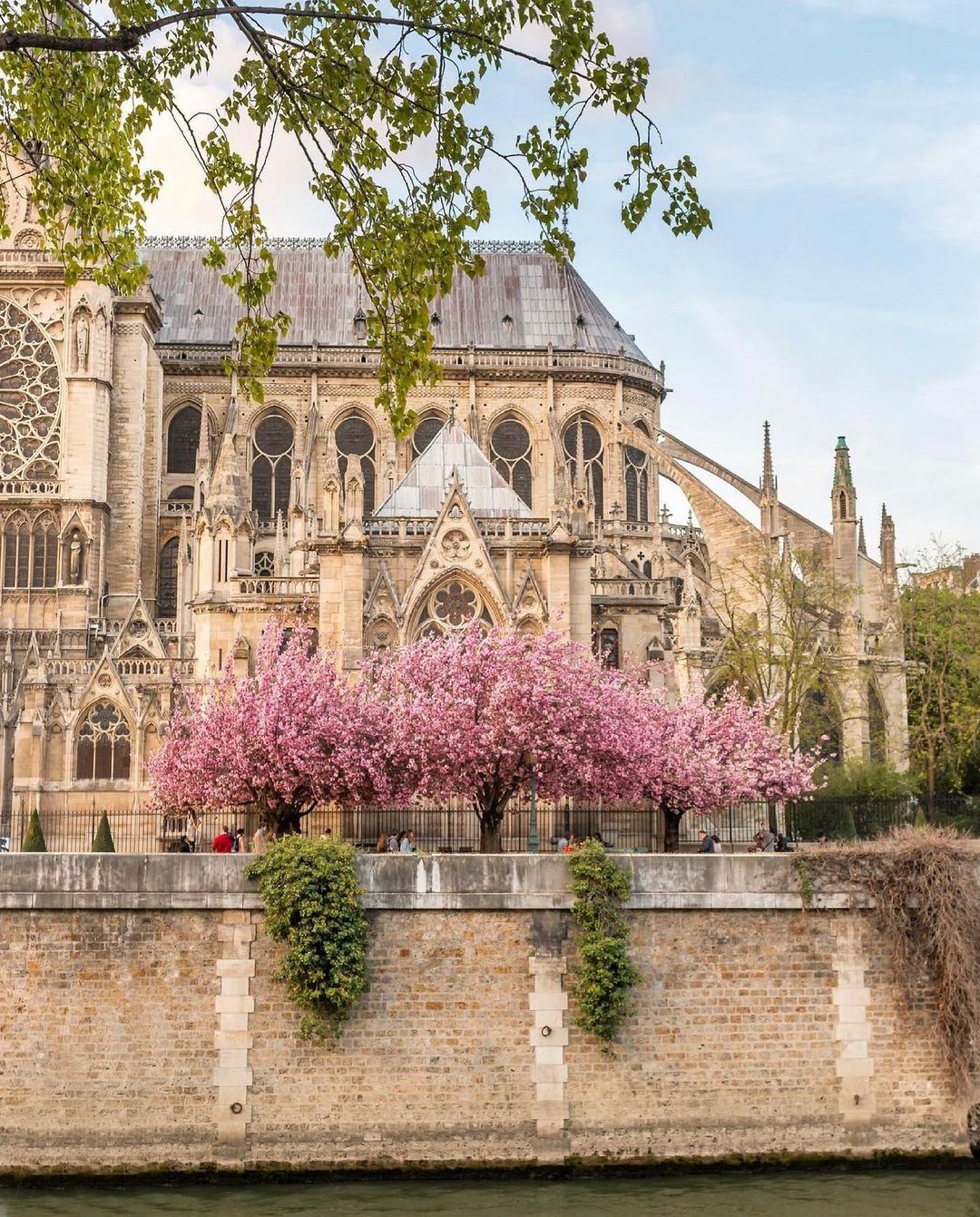 The magnificent Notre-Dame Cathedral and the cherry blossoms (taken a few years ago before the fire). The cathedral is currently being restored after the fire in 2019 and is scheduled to be reopened once again in 2024. 🤞💖🌸🌿🇫🇷
📷 Wonderful shot by: @herve_in_paris
≕≔≕≔≕≔≕≔≕≔≕≔≕≔≕≔≕≔≕≔
📍Location: #paris #france
≕≔≕≔≕≔≕≔≕≔≕≔≕≔≕≔≕≔≕≔
🏷 For your daily Parisian fix don't forget to check out our stories.
.
#⃣ Tag your pictures with: #paris_vacations
.
.
#hellofrom #notredame #visitparis #parisianlife #parisianlifestyle #architecturedaily #mylittleparis #parismonamour #thisisparis #vivreparis #tlpicks #parisjetaime #topparisphoto #luxurylifestyle