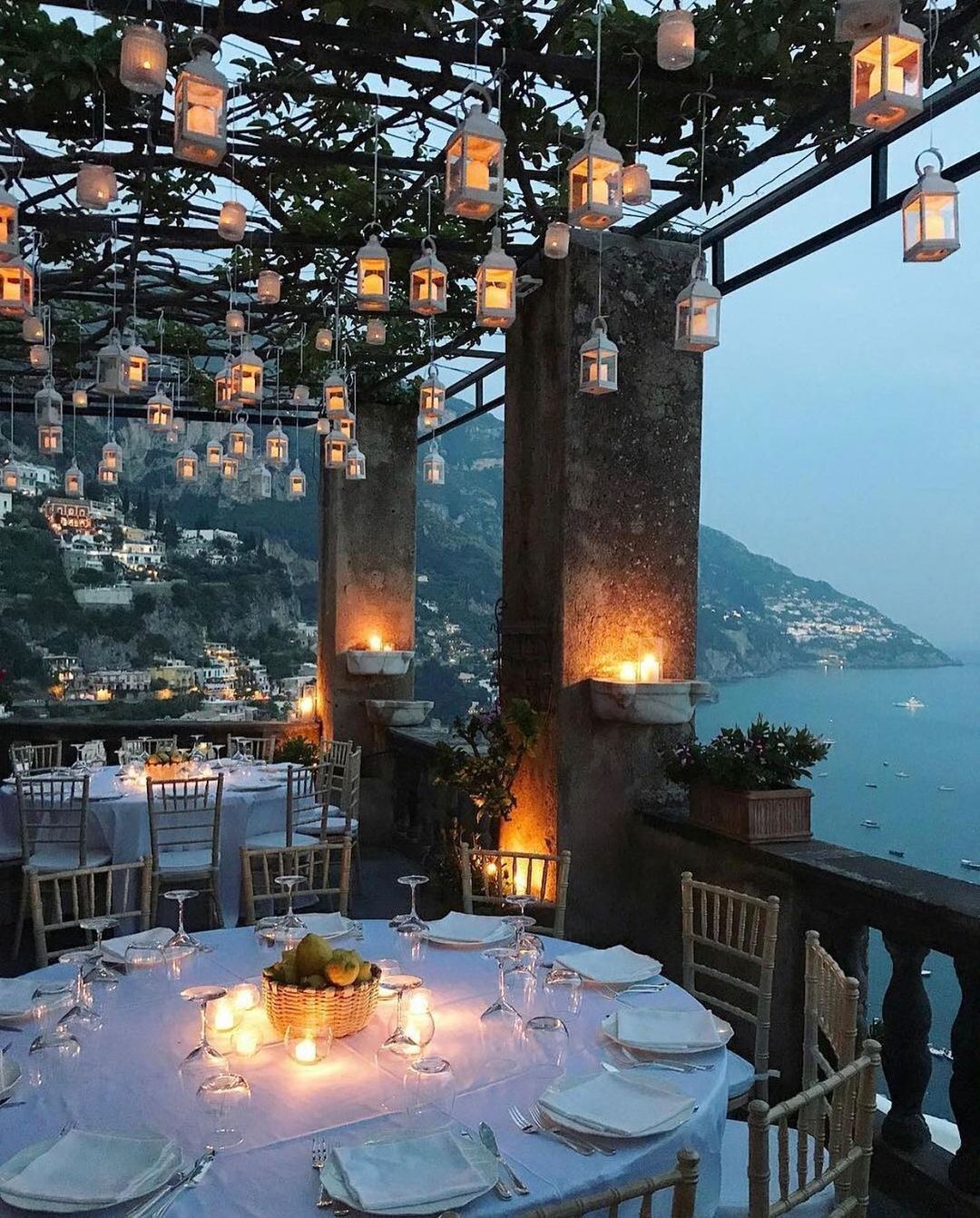 #italia
#Positano, la perla della Costiera Amalfitana, è conosciuta in tutto il mondo. Dovete sapere che il nome "Positano" richiama un passato antichissimo, anzi preistorico. Positano, infatti, era originariamente abitato da cacciatori: questo è quanto emerge dai reperti archeologici. Positano prende il nome da una delle ville che in epoca romana appartenevano a ricche famiglie campane, più precisamente al liberto Posides Spado. Molti, invece, sostengono che Positano sia collegato alla figura mitologica di Poseidone, il dio del mare.
Positano è anche un luogo leggendario. Tante leggende e credenze, infatti, circolano in questo borgo pieno di vita ma anche di mistero. La leggenda più diffusa è quella che vede protagonista la Madonna Assunta, la quale, attraverso un'immagine bizantina, convinse i marinai di un veliero, rimasto in avaria di fronte alla costa, di fermarsi a Positano. Non appena il vento cominciò a soffiare verso terra, i marinari si diressero alla spiaggia di Positano, consegnando l'immagine della Madonna agli abitanti del posto, che poi fecero edificare una chiesa in onore della Madonna Assunta.
Positano, the pearl of the #AmalfiCoast, is known throughout the world. First of all you must know that the name "Positano" recalls an ancient past, or rather prehistoric. Positano, in fact, was originally inhabited by hunters: this is what emerges from the archaeological finds. Positano takes its name from one of the villas that in Roman times belonged to wealthy Campania families, more precisely to the freed Posides Spado.
Positano is also a legendary place. Many legends and beliefs, in fact, circulate in this village full of life but also of mystery. The most widespread legend is the one that sees the Assumption Madonna as protagonist, who, through a Byzantine image, convinced the sailors of a sailing ship, left in ruins in front of the coast, to stop in Positano. As soon as the wind began to blow towards land, the sailors went to the beach of Positano, delivering the image of the Madonna to the inhabitants of the place, who then had a church built in honor of the Madonna Assunta.
#ig_italia #reels
📸 @chivikovaalex