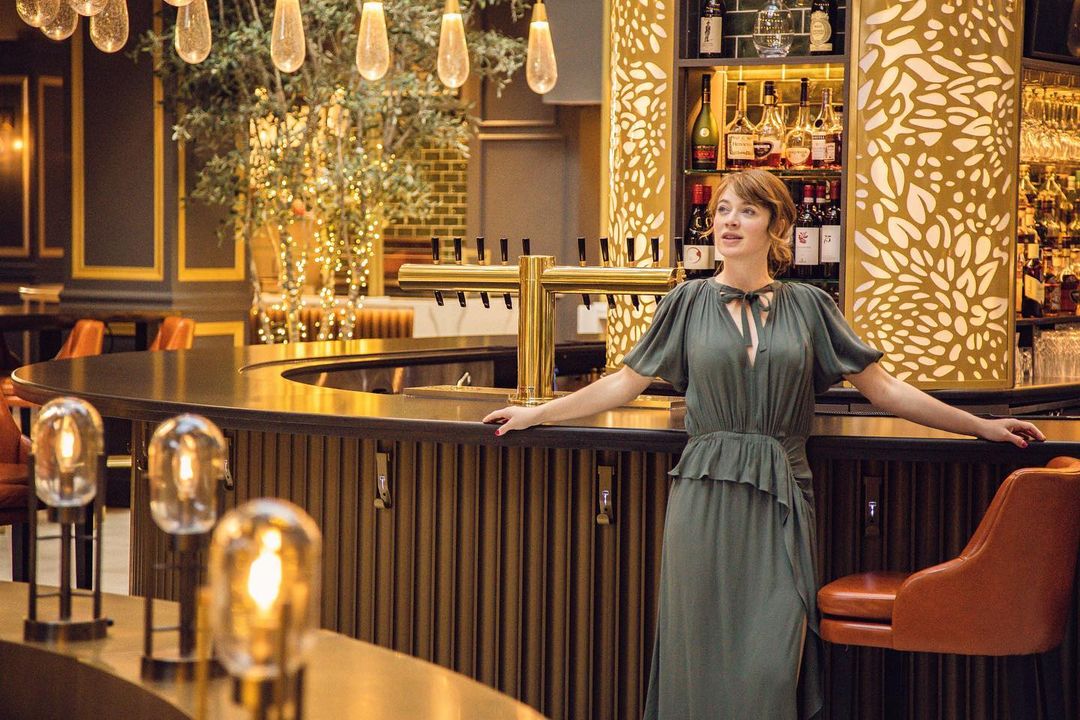 Our entire team could not be more proud to announce that we are on the ballot for @travelandleisure's World's Best Awards this year! Over the past quarter-century, the awards have highlighted the greatest hotels, and more — as voted by you.
As we welcomed our very first guests last year, our team's mission was simple: provide exemplary service and guest experiences to any and all guests that walk through the lobby doors.
Ongoing, we have been overwhelmed with gratitude reading the positive feedback and reviews, noting countless stories of our team going above-and-beyond. To share your feedback about #TheLytleParkHotel directly with @travelandleisure, tap the link in bio.
Photo by @laura_allstar #LytleParkHotel