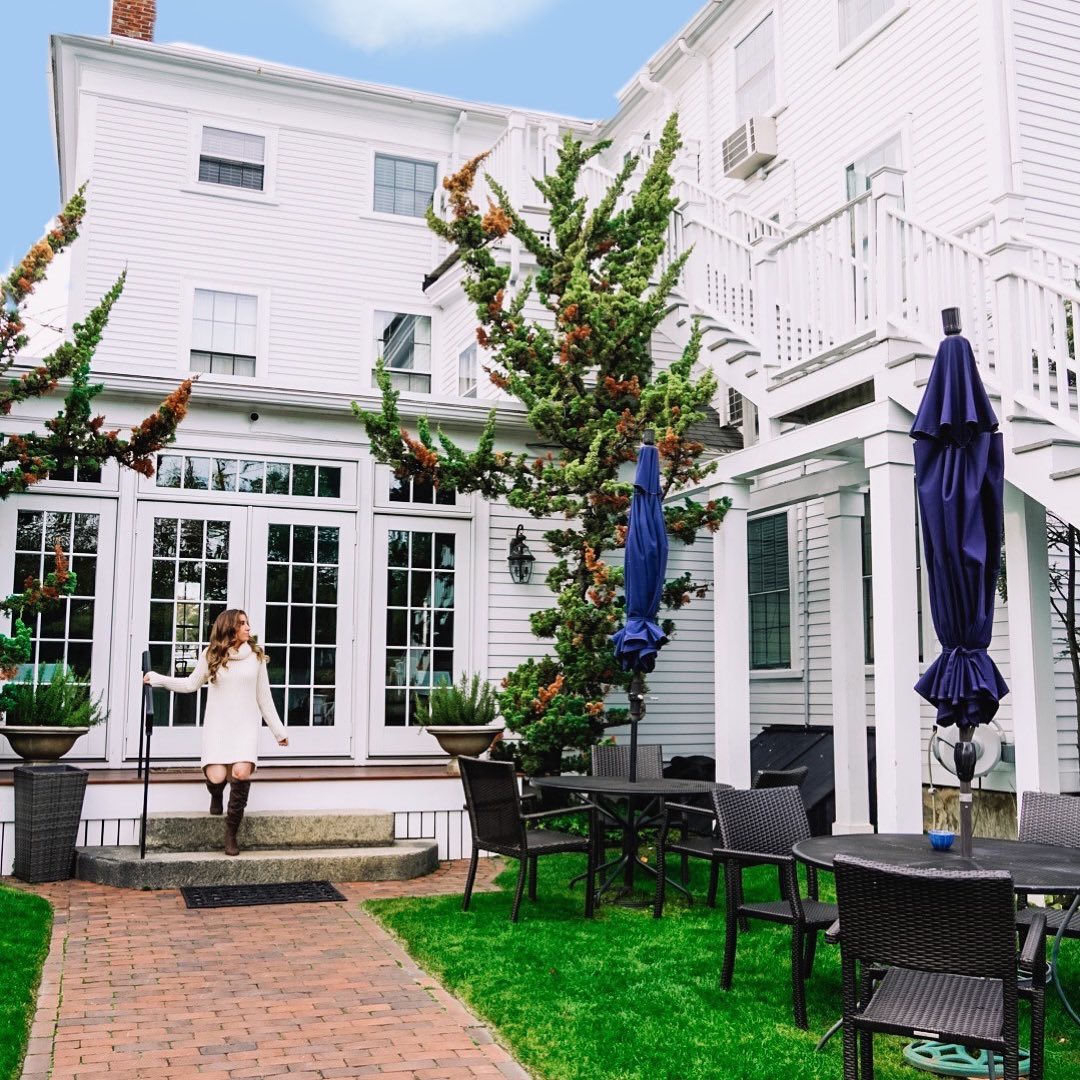 Interrupting politics anxiety to bring you some travel content 😂🙌🏻
Hotel Review: @harborlightinn
Our trip to Salem during Halloween week was so much fun and we couldn't have fully enjoyed this trip without our experience at Harbor Light Inn.
Here are the elements that stood out most:
⭐️ The architecture – I've raved about New England architecture over the last few weeks and this hotel definitely represents the core of it. Between the exterior architecture, interior design, artistic pieces, chandeliers and fireplaces, it truly portrays classic New England charm.
⭐️ The bed and breakfast – Would you believe me if I told you that this is the first bed and breakfast I've stayed at?! I love the coziness of grabbing a hot tray of breakfast and coffee in your robe and being able to enjoy a slow morning in your room. Laid back luxury at its finest.
⭐️ The unique rooms – The coolest feature of this hotel is that all 20 rooms are different. You can actually select what room you'd like to stay in by browsing the different features online and choosing your own experience.
⭐️ The proximity to Salem – Being that the main focus of our trip was to visit Salem, it was so unbelievably convenient to stay in Marblehead because it's just a hop and a skip over to where we spent most of our time 👌🏻
Overall, we loved the coziness, quaint atmosphere and charm that this hotel offered, giving us a different experience from hotels we normally stay at. I'd go back in a heartbeat and am already looking forward to Halloween in Salem next year 👻🎃🧡🖤