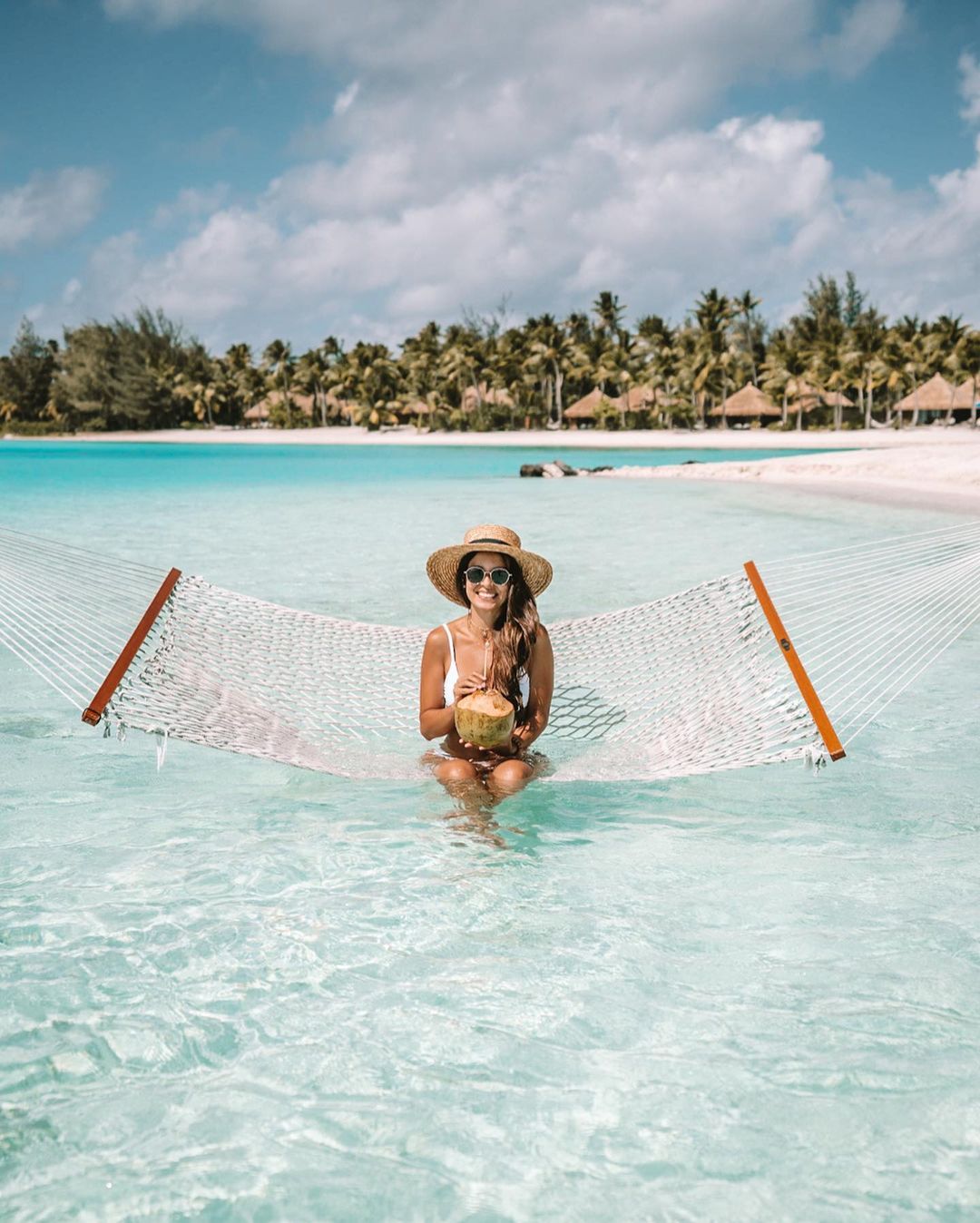 Drum roll please 🥁… GROW YOUR INFLUENCE WORKSHOP WEEK IS BACK! 🎉
Last time I offered my free workshop, over 10,000 of you signed up 🤯– and it got a crazy number of amazing reviews (swipe left to read some of them!). Now I'm bringing it back and making it better than ever. WHO'S EXCITED? 🙋‍♀️
The Grow Your Influence Workshop is for YOU if…
— You are a newbie to the influencer world but ready to go after your dreams and design a career you love and are passionate about.
— You've been creating content on the side for a hot minute but wants to leave the side gig behind and FINALLY go full-time!
The 3-part FREE workshop covers topics like…
✨How the algorithm ACTUALLY works (with official information from Instagram) and 5 mistakes you are making that keep the algorithm from working for you
✨How to create scroll-stopping content and viral videos so that people can't help but follow you
✨The ultimate strategic map to growing an engaged audience and landing more brand partnerships to you can FINALLY succeed as an influencer
Head to the LINK IN MY BIO to sign up!
Plus, you'll get a *special freebie* (shhhhhh 🤫) just for signing up delivered right to your inbox!
Workshops start on November 7th! Who's coming???