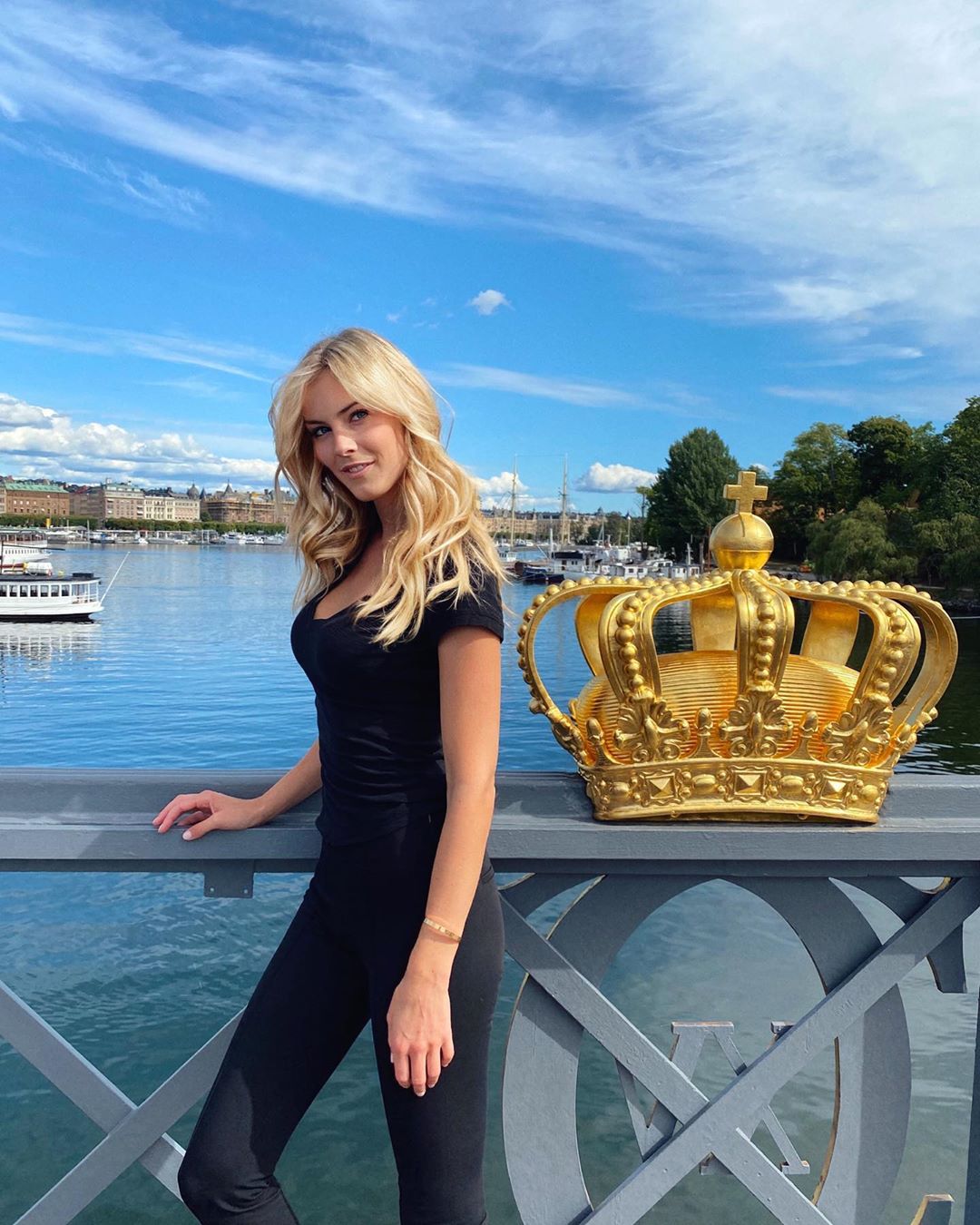 Throwback to Stockholm: On my way to @modernamuseet with @vanessa_molinario 😍. An interesting visit in general – and also because the exhibition at Moderna Museet includes a lot of art by women. 'An expression of our ambition to address the imbalance, but also of our desire to present alternative versions of how art developed'. This more equal representation of male and female artists does not necessary give a better or truer perspective on art! But to me as a Swede living abroad, I think it's really interesting how even a museum reflects the particularities of the Swedish society. I will not try to sum up the uniqueness in any one word: but it definitely has to do with gender roles and… alternative ways of reasoning in general.
Tell me: What do you guys know about Swedes and Sweden? Anyone with swedish friends? Have you been to Sweden and what was your impression?
Btw, for whoever might be curious: There is a video on Youtube called "Swedishness" that accurately describes what it means to be a Swede 🤣😉 Makes me smile every time!